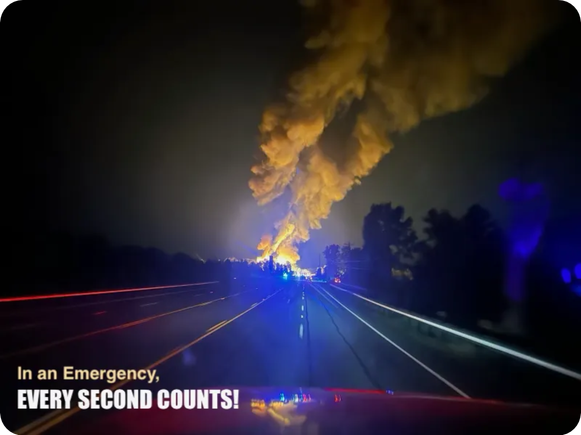 If you have damage to your property
Lincoln County and Its Cities Government Services
New ISO Rating for Lincoln County
Effective December 1, 2017 Lincoln County will have a new ISO (Insurance Services Organization) rating of 6/10 (six/ten). This rating means that if you live within five (5) road miles of one of the fire stations your insurance rating will carry a six (6). This is a major change from the current 7/7X (seven/ seven X) for the homes located with this allotted distance. If you live outside of the mandated five (5) road miles your insurance will be a ten (10), which is no change from the current rating. We are currently working with ISO to see what can be done to improve our rating for those who fall into the ten (10) rating and also trying to improve our county rating hopefully to a five (5). The next ISO study for Lincoln County will be in 2022.
Questions or Comments
Submit the form below or call the office, (931)438-1575.