Dellrose Station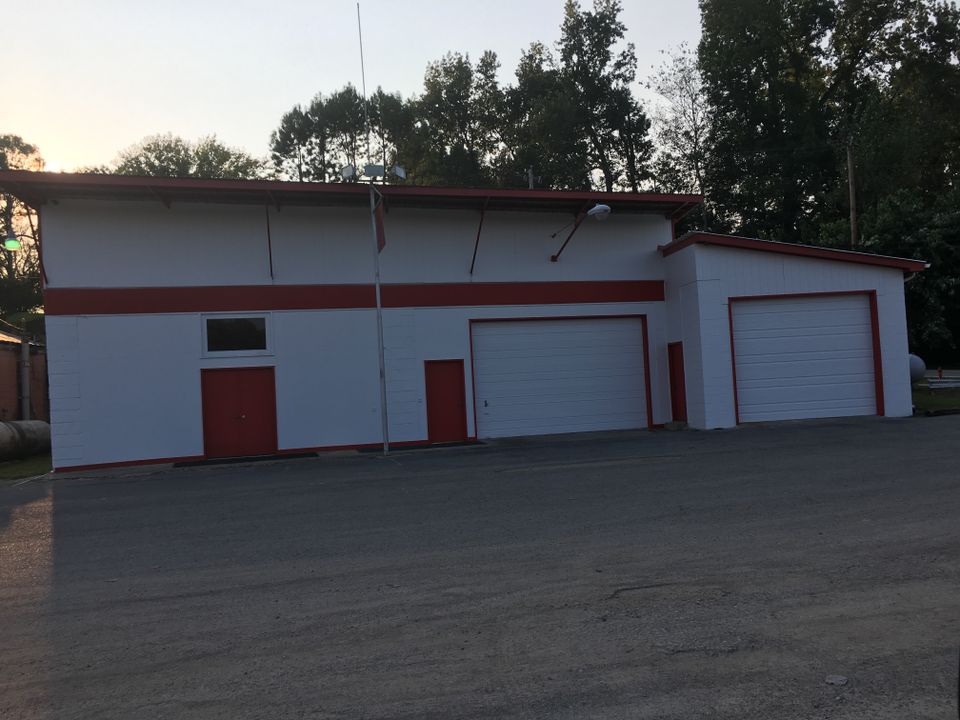 Fire Station 416 was established in 1985 at Dellrose. The station was established in an effort to aid
Station 411, Boonshill and Station 412, Blanche with calls on the western side of Lincoln County. A 1959
Ford Fire Engine was purchased by the county along with some other equipment with an old store
building on Front Street, in downtown Dellrose, was bought from M.E. Birdsong to be converted into the
fire station and community center. The first fireman were: Captain John Bryan III, Lieutenant Mike Hall,
Joe Hall, Joe Vanzant, John Bud, Bret Birdsong, Walter George, M.E. Birdsong, Edward Gatlin, Eddie
Gatlin and George Short. Mrs. Tommy Hall, wife of Joe Hall, served as the community elected treasure.
The first fund raiser was held on the second Saturday of October and raised $6400.00. This fund raiser
tradition still carries on today on the same date, second Saturday of October.
Over the years there have been several upgrades made to the equipment and the building. An addition
in 2005 was made to the building, by the fire station and community, in order to house the new pumper
that was received from a homeland security grant. Currently the station operates with a 2005 GMC
Pumper, 1990 GMC Tanker/Water Tender, and a 2006 Chevrolet Service Company/Rescue.
The Lincoln County Volunteer Fire Rescue responds to many types of calls, extrication, fire calls, search and rescue (land or water) and since 2008, medical calls. We are trained as emergency medical responders.
If you are in the Dellrose area and see us at the station please stop.
< Back to All County Fire Departments